Not ready to create art?
Take the No Draw Art Class
March 2 - May 4, 2022
(10 Weeks of no drawing!)
Take this class and learn about art even if you are not ''into art.'' Artists have contributed to society in so many ways over the course of history. See what artists have done and learn how they made their art.
You will get an overview of artists and different ways of making art.
It isn't difficult.
You will become a knowledgeable art admirer!
Let's get started!
Join the class today!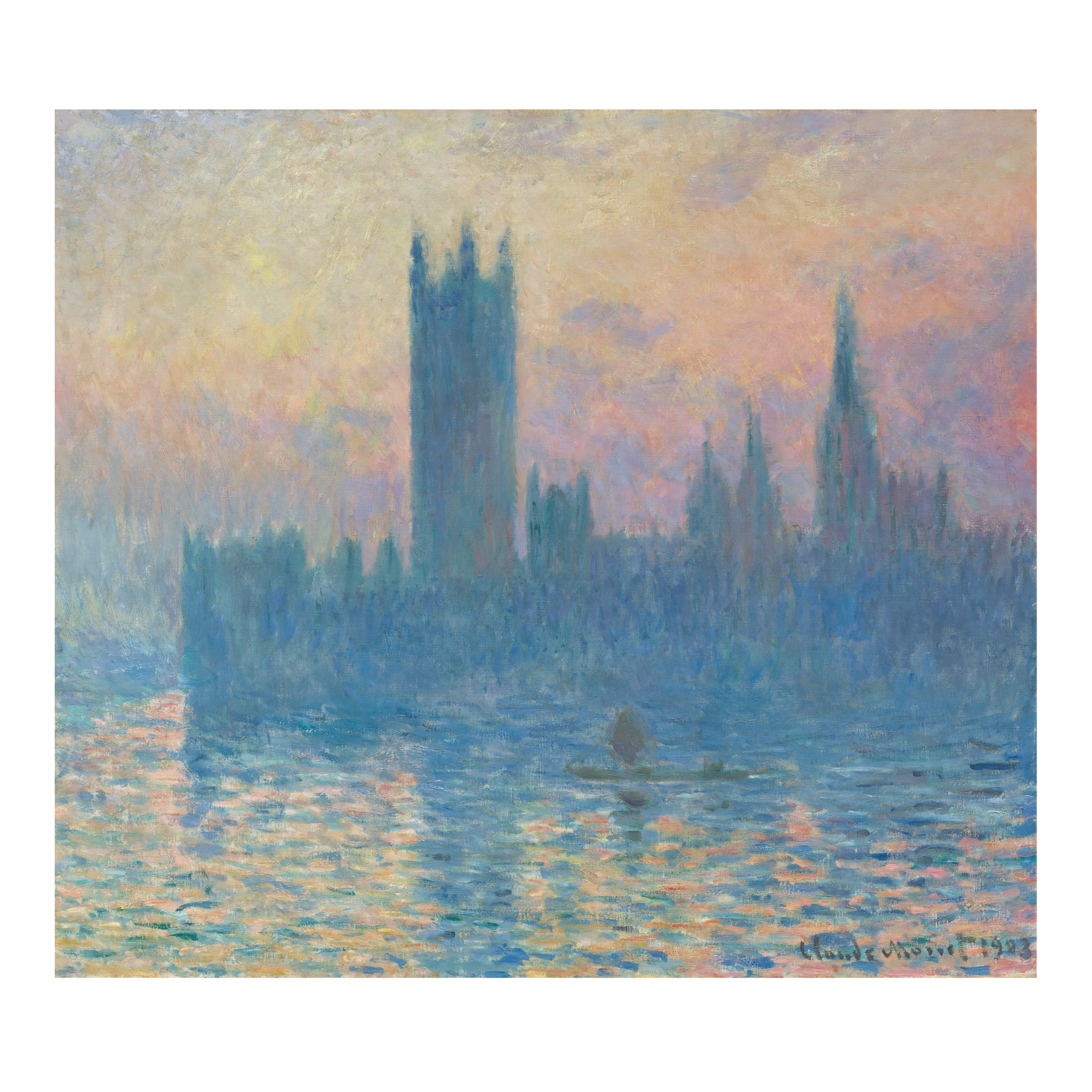 Did you know Monet had a color he never used in his paintings? It's true. Monet created beautiful paintings that we still love today!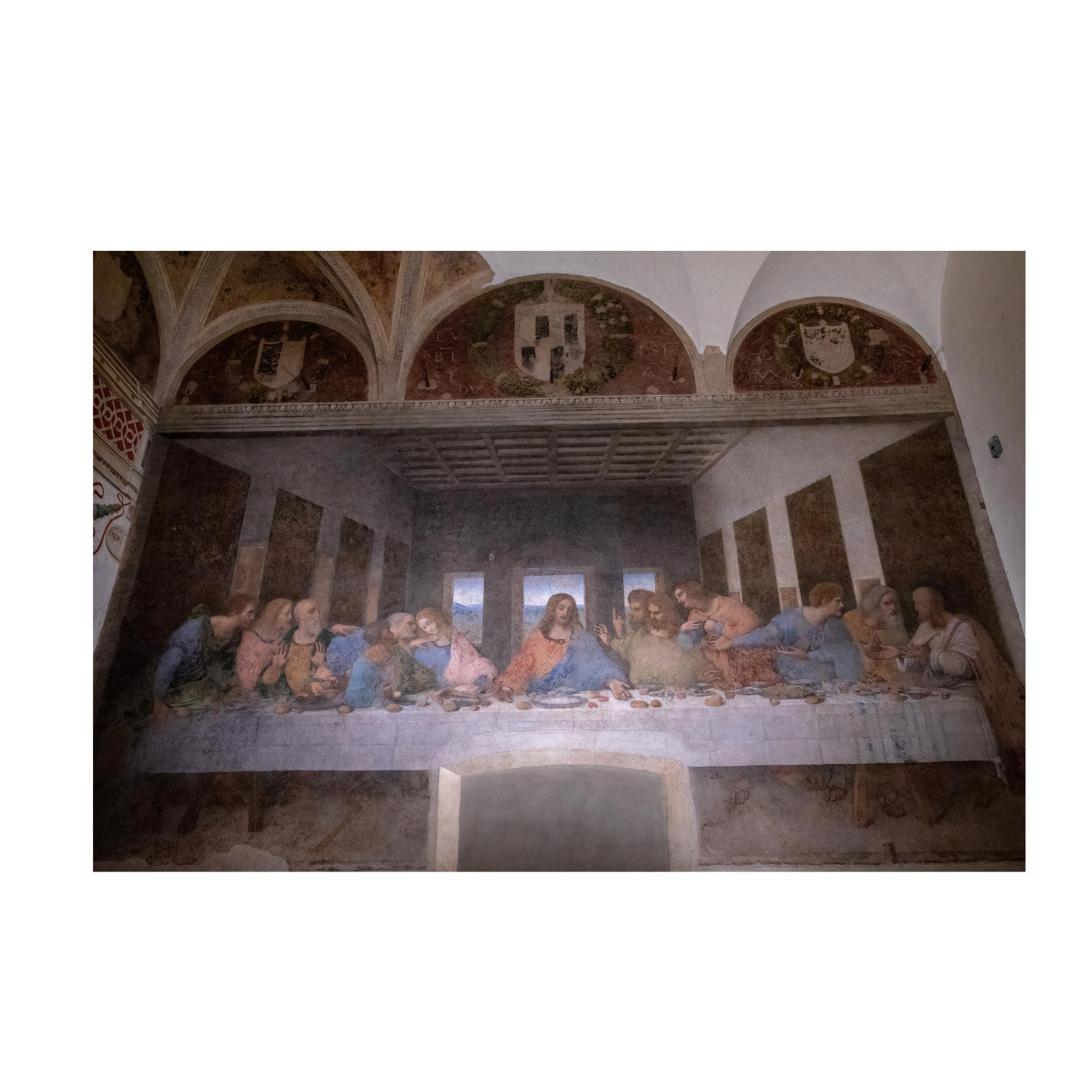 Leonardo did everything. He was a scientist, inventor, and an artist. He had an interesting life!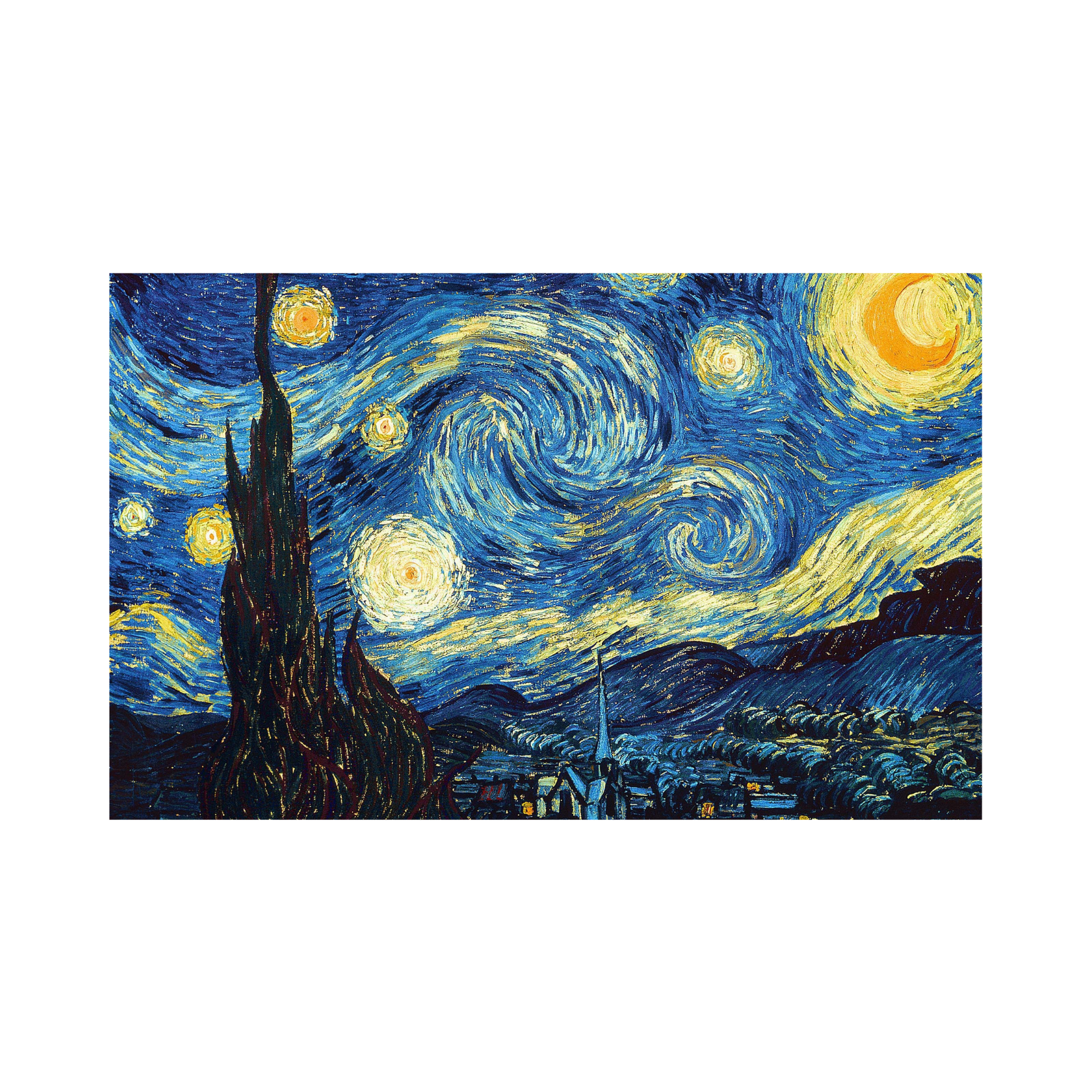 Vincent painted so many paintings in just 10 years! He must have painted all the time. His brush marks are interesting. We have to learn about him!
Do you know how artists paint, draw, and create?
It is fun to see how artists create. Painting and drawing require different tools. Do you know the different tools? We will find out as we complete the class! You will be so knowledgeable!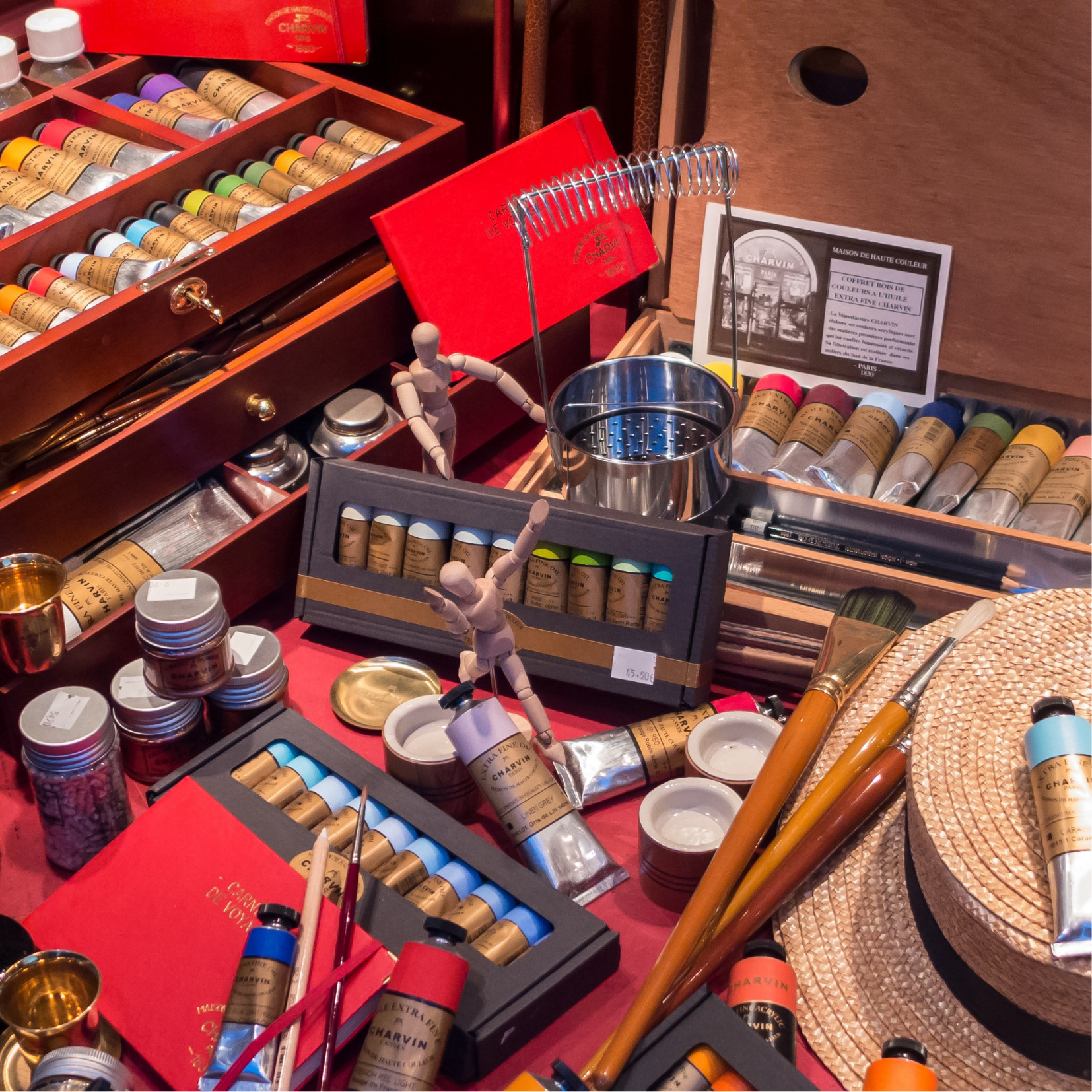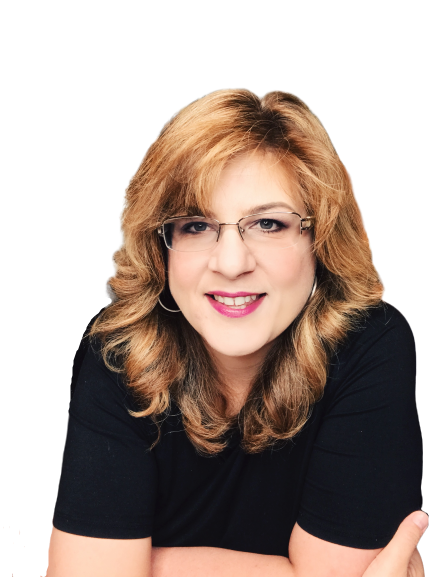 Hello!
I'm your teacher. My name is Jennifer Blakley. My students call me Ms. Jen. I have been teaching for 30 years. Let me be your guide. Use art as a fantastic learning tool. Try one of our classes and open up a new way of learning.
See you in class!
Add art to your homeschool day with these classes. Follow the lessons to jump start your art skills.
Check your inbox to confirm your subscription