JOIN US AS WE CREATE MATH ART!
Practice with the video lesson and make art based on math.
Move at your own pace through the lessons.
Resource pages for all the concepts.
This is the best way to add color and fun to multiplication.
Art is a fantastic learning tool. Use this class as an addition to your math curriculum. It has everything you need to teach your student the multiplication tables.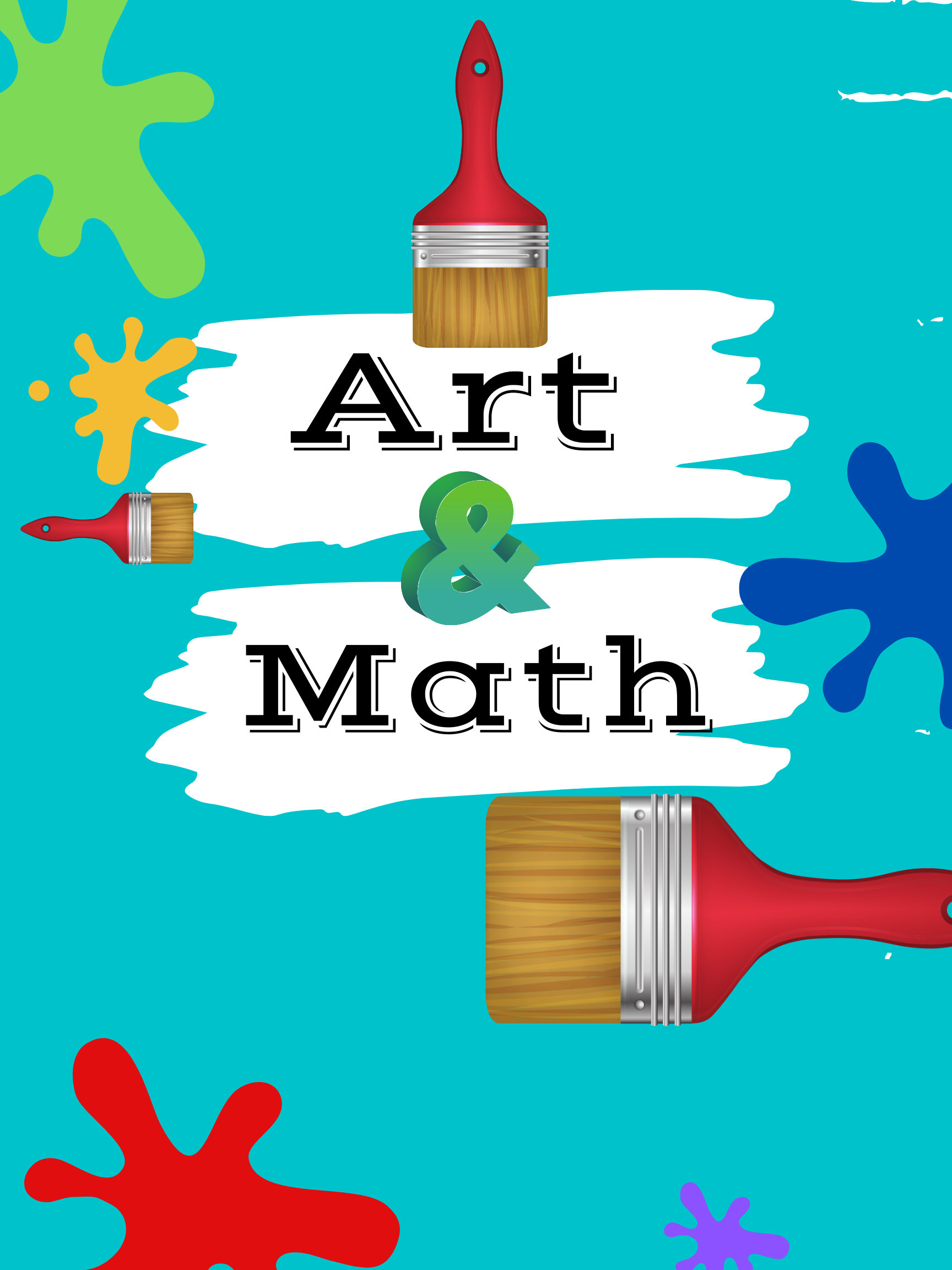 Here is a new way to practice and memorize the multiplication tables. Drawing is a learning tool that will help your student remember the facts. Doodle and draw your way through the times tables with video lessons. Doodle the facts and remember the facts. Multiplication tables are an important building block. Make sure your student has a solid foundation. Let your students move through the lessons at their own pace. Do lessons as many times as needed. Create funny cartoons, draw, and try fancy numbers to learn the times table. Create beautiful flashcards and enjoy mastering the multiplication tables.
Drawing is a great learning tool.
Drawing is an under used learning tool. These lessons will guide the student through the learning process. All you need is a pencil and paper.
Check out the Art Box lesson for more information about supplies.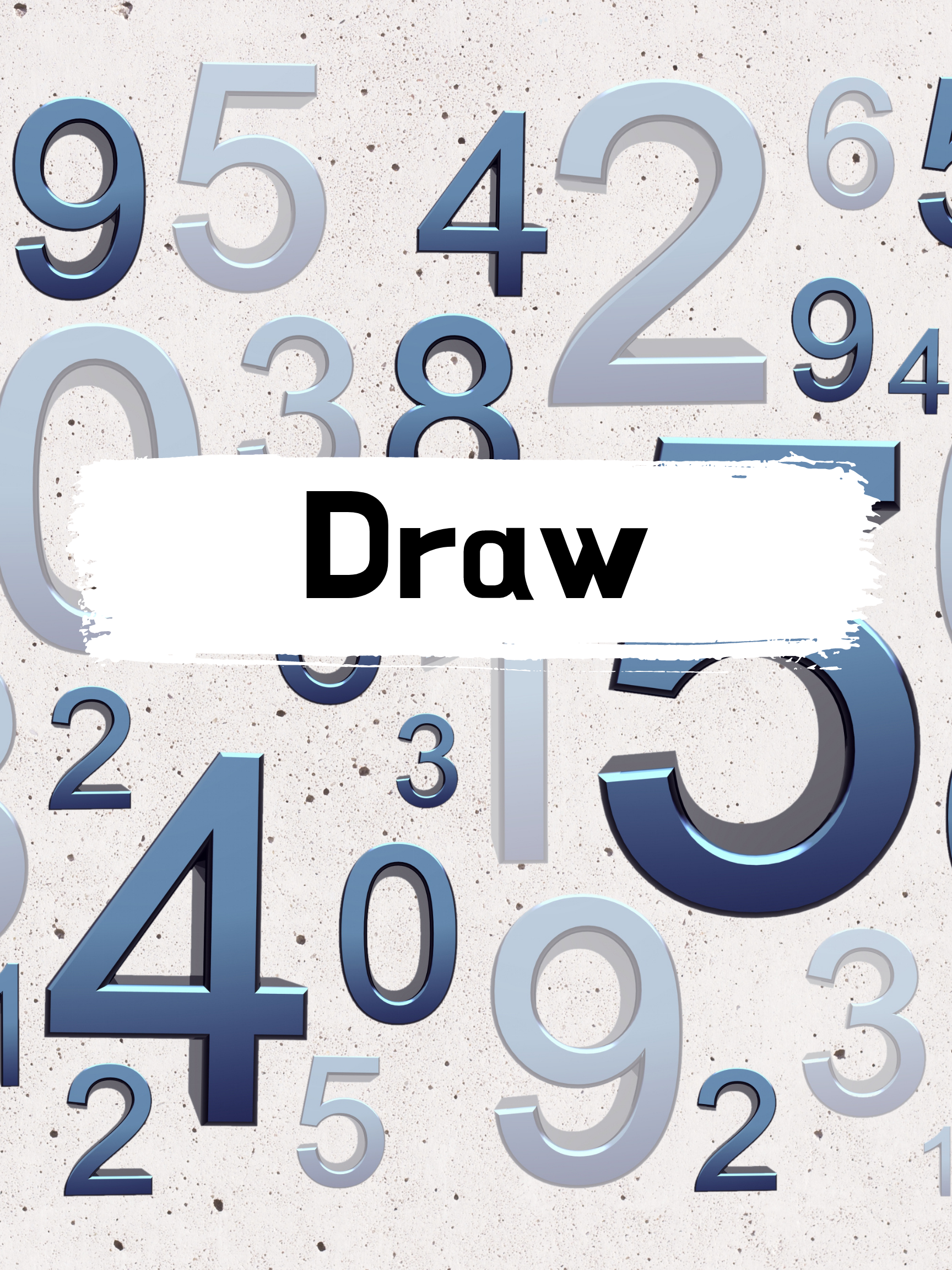 Draw and create visual images that will help your student learn the multiplication tables. Doodling is a great way to start learning to draw.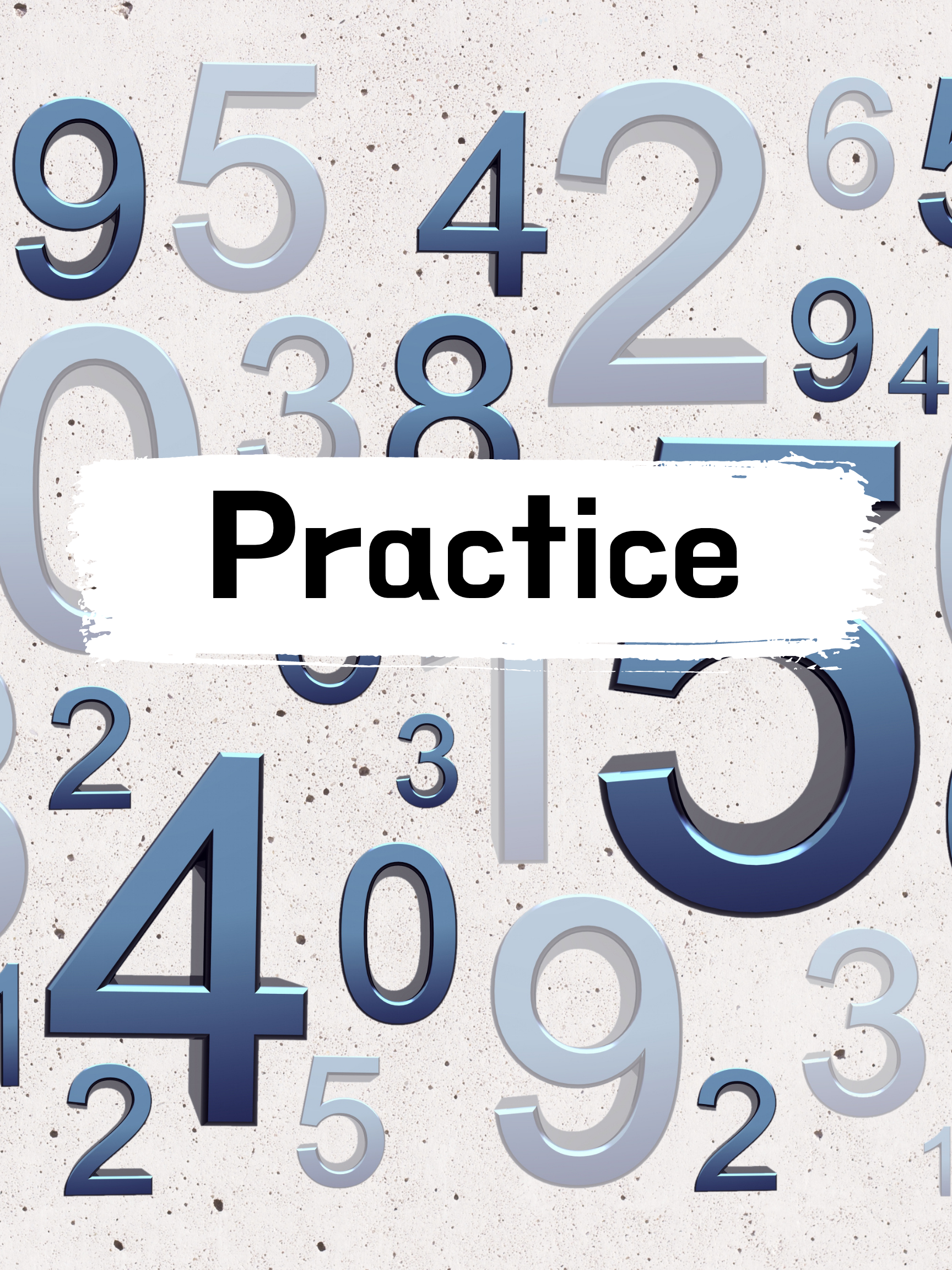 Repeating and practicing is important to mastering the times tables. It can get monotonous... That is where art comes into save the day. Create art while practicing multiplication math facts.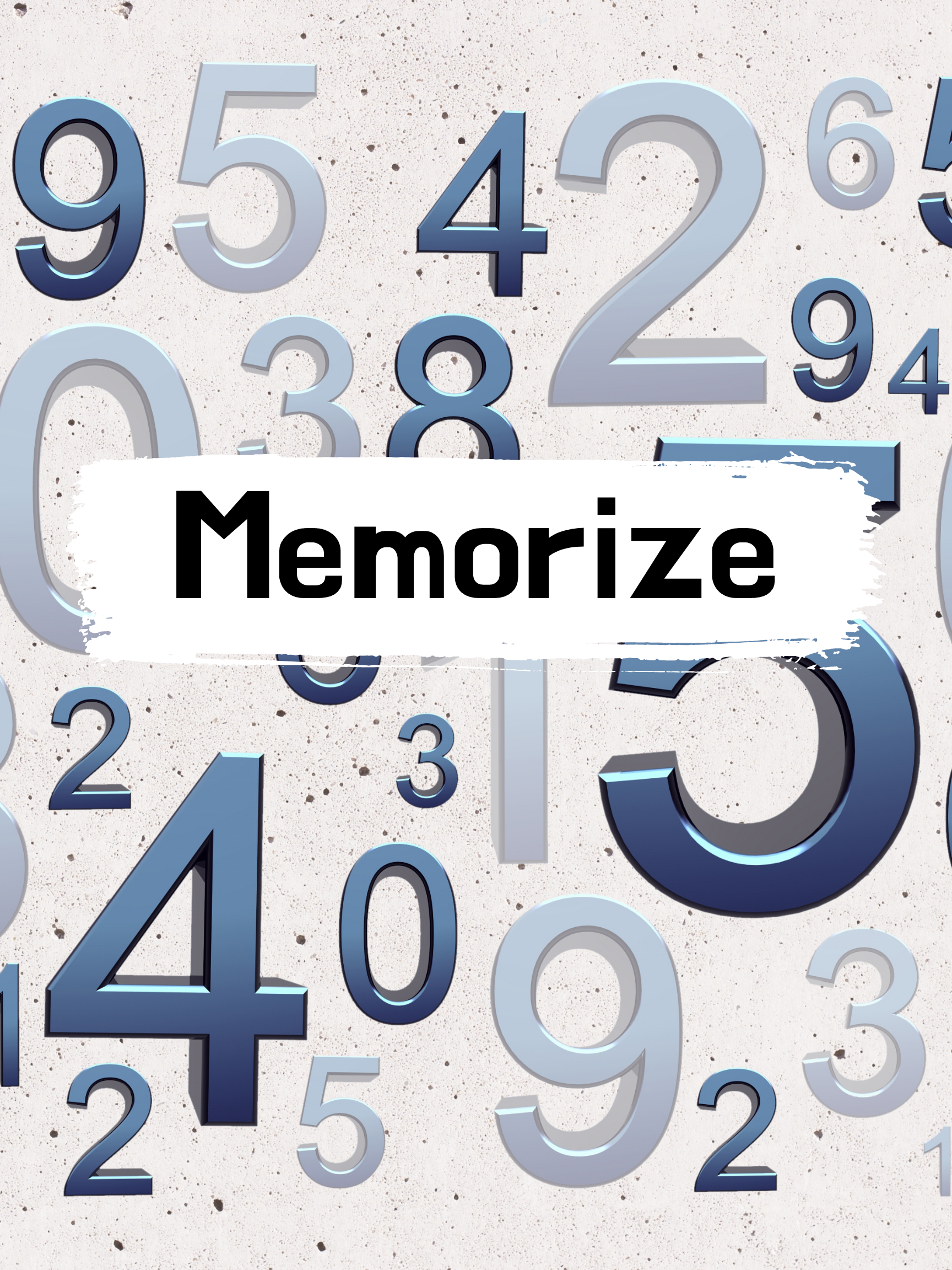 Need extra help memorizing? Use the lessons to help the memorization process. Memorizing takes time. Committing math facts to long term memory requires seeing the facts many times.
Curriculum
Take a look at the lessons!
Art is a FANTASTIC learning tool!
Integrate art with learning your multiplication facts. Draw, practice, and memorize the multiplication tables.
Try a new approach to learning the multiplication tables. Use art as a way to master your math. Join us for a fun learning experience that will encourage creativity as well as mastering an important math skill. Move through the lessons at your pace. Redo lessons anytime. Have fun drawing and doodling your math problems. Learn secrets about art and math. This is a perfect way to make math facts fun.
Video Lessons
Worksheets
Quizzes and Games
Art Tips
Math Tips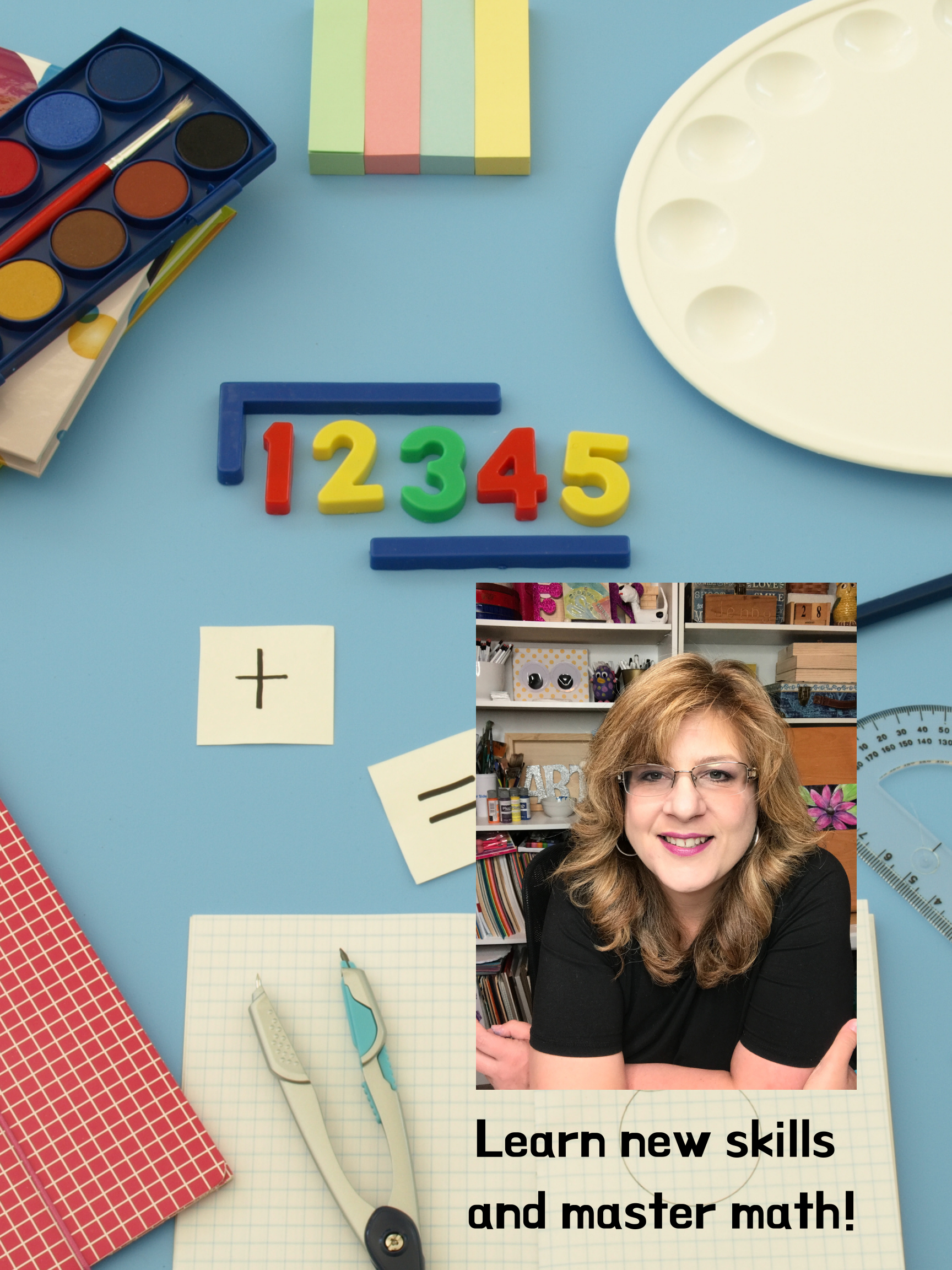 Check Out These Classes Too!
Need a little extra help with your school day? Check out these online classes.
Check your inbox to confirm your subscription