Are you thinking of homeschooling?
Are you overwhelmed with the thought?
You know you are homeschooling but don't know where to start...I have a plan.
A plan that will guide you as you set up your homeschool. This plan gets you started with resources, schedules, and templates. Your year will be so much easier with a plan in place.
50 page workbook
Video Lessons
Games, Activities, Hints
Curriculum
Scheduling
Goals
Mission Statement
Framework/ Plan
Notification of Intent
Proof of Progress/ Testing
Let me guide you through the process of setting up a successful year of homeschooling.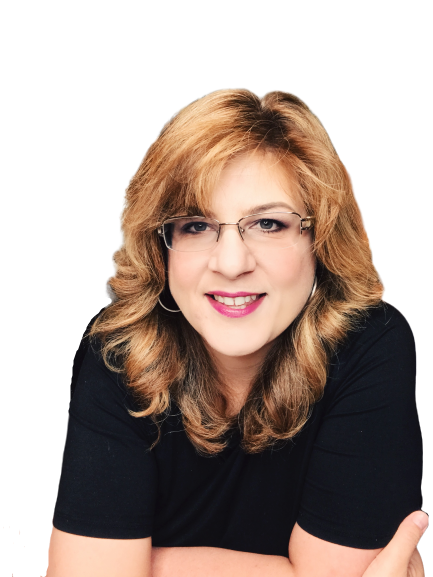 Hi, I'm Jennifer Blakley.
Homeschooling is an incredible opportunity to give your student personalized education. My time as a public school teacher was valuable ... but I have learned more with each year that I homeschooled my student. Teaching is my favorite thing to do. Homeschooling allows creativity and personalization in teaching. Through the H.A.T. Academy and Homeschool Homeroom I support parents as they create an incredible learning atmosphere.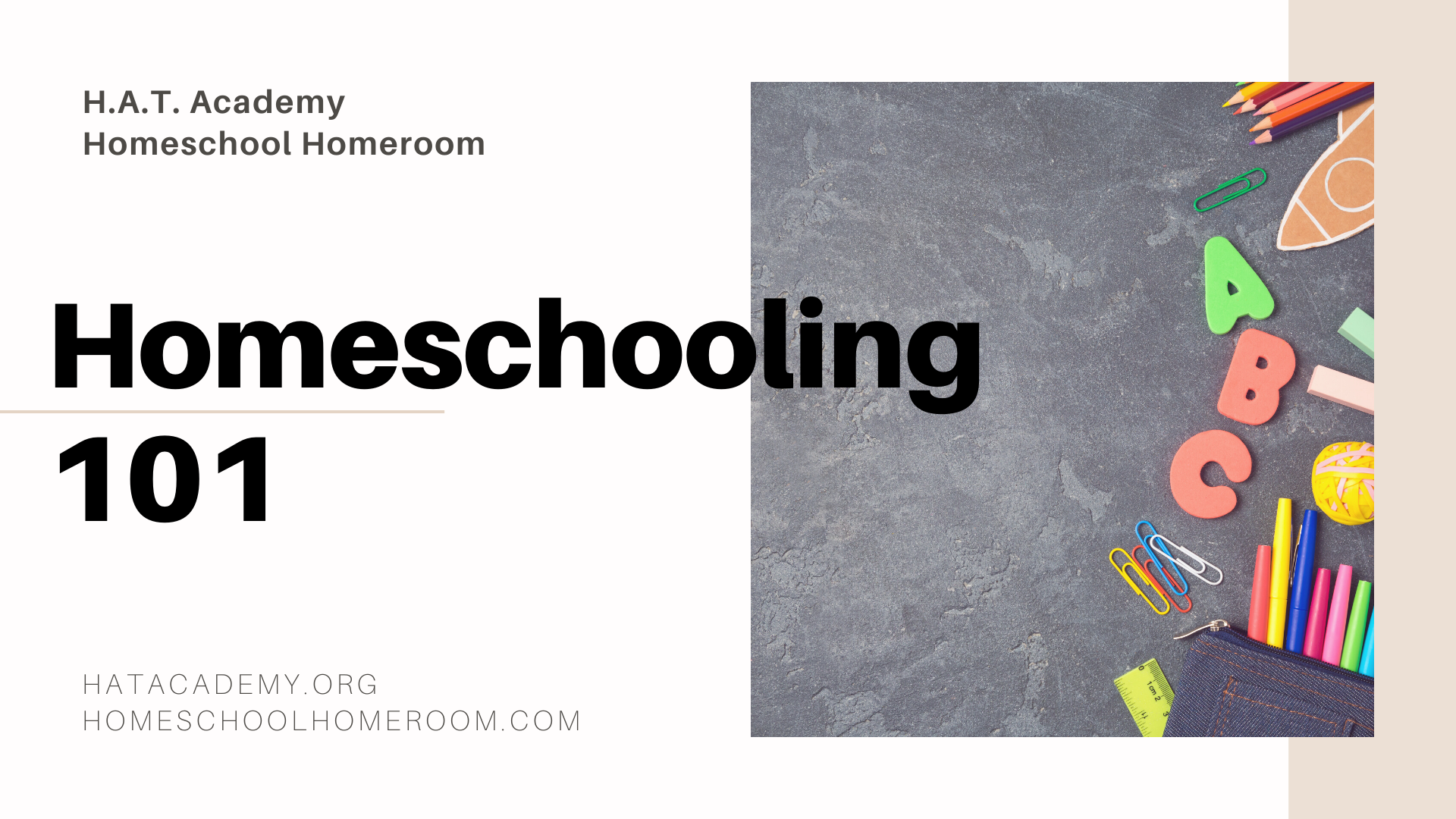 Start your homeschooling adventure with the information you need.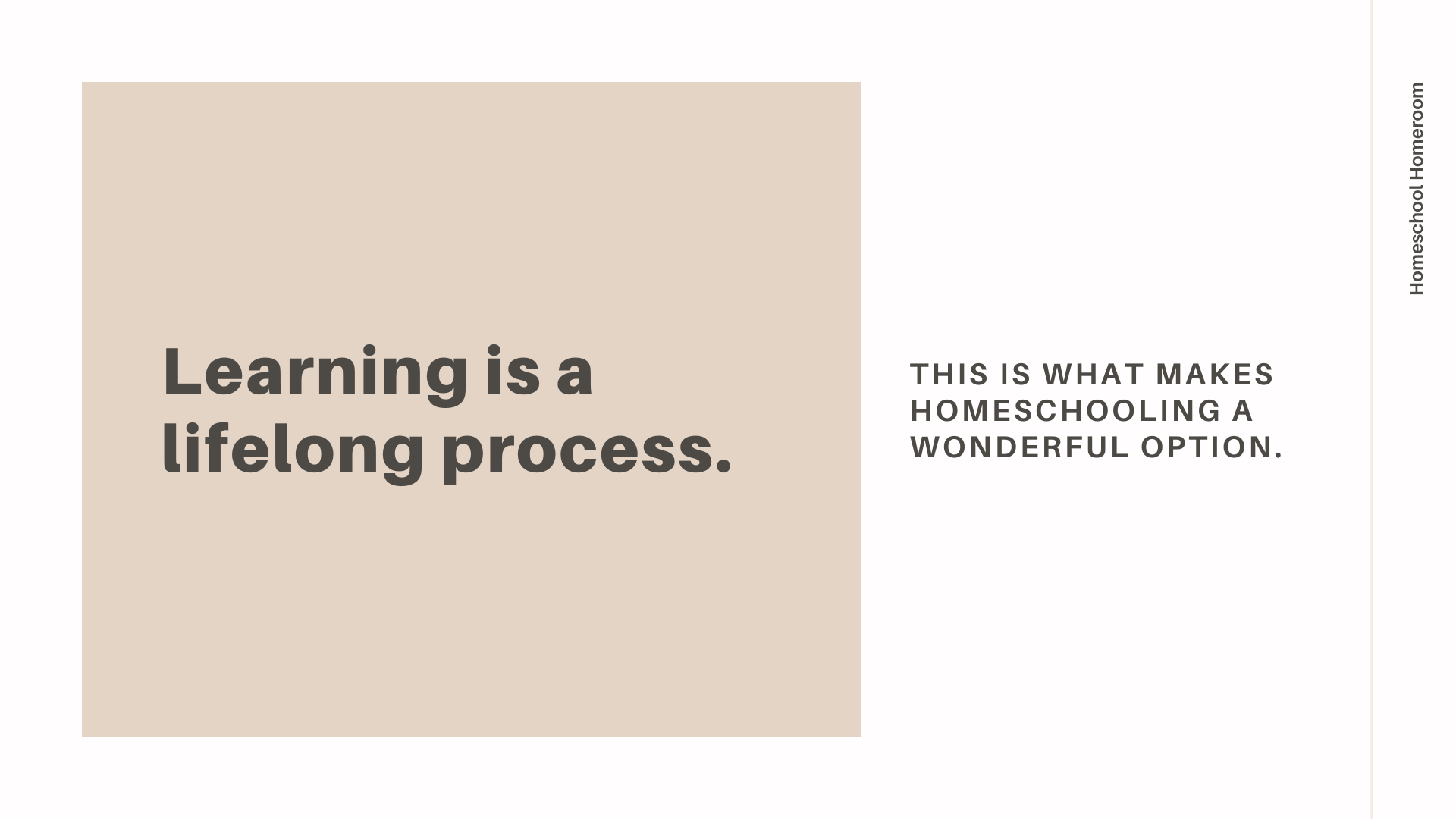 Homeschool families learn together.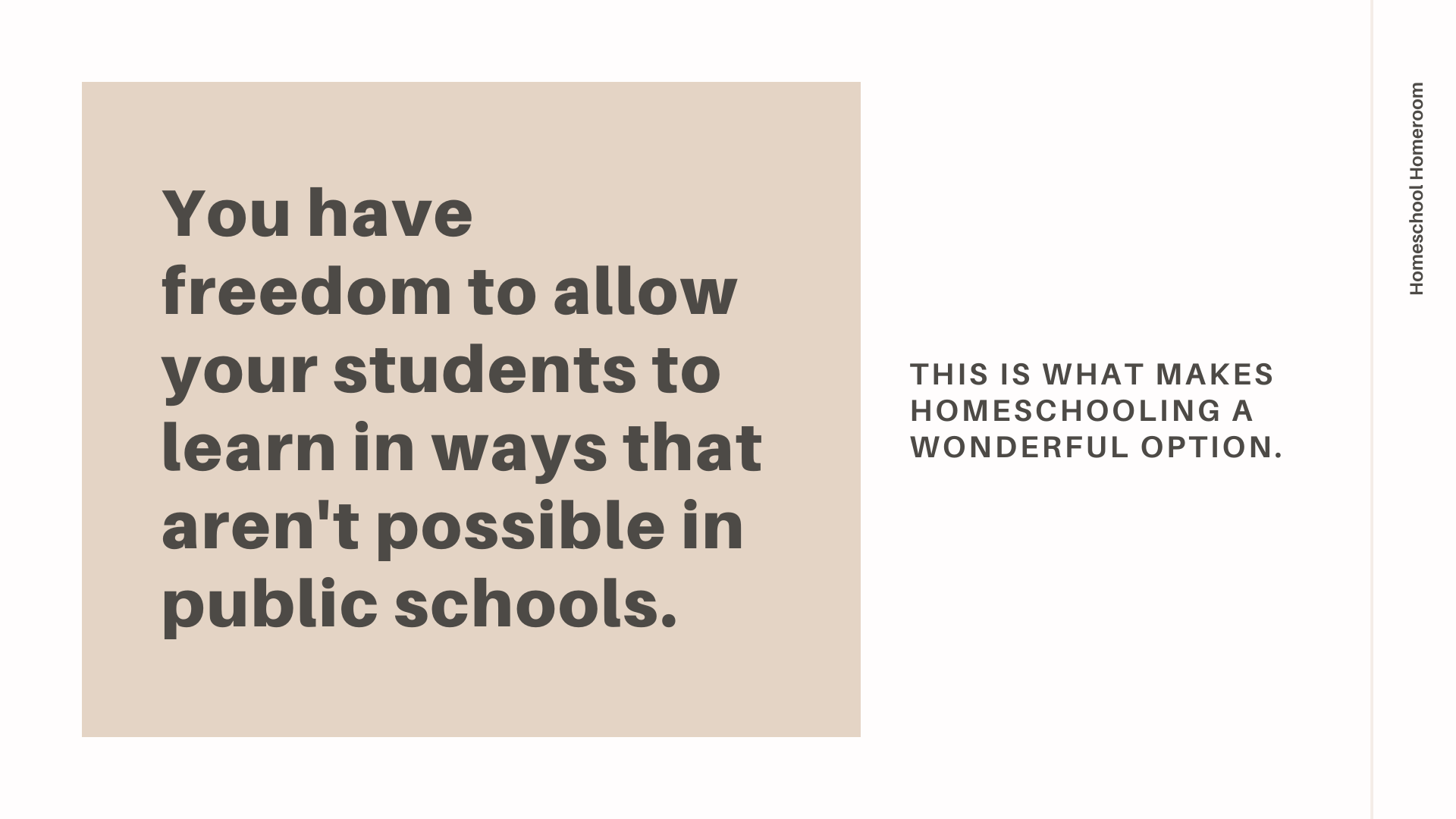 Make learning a personal experience.