This class is for Independent Learner ages 10-18 years of age.
Drawing is simply learning to look at things in a new way. Art is a language that everyone can speak. Join this drawing class to learn the basics. Start thinking and seeing in ways that enhance your creative spirit. This class will help you learn the basic and simple skills that allow you to create a fantastic sketchbook. Lessons are broken down into a few easy steps. I can't wait to see you in my class! You can do this!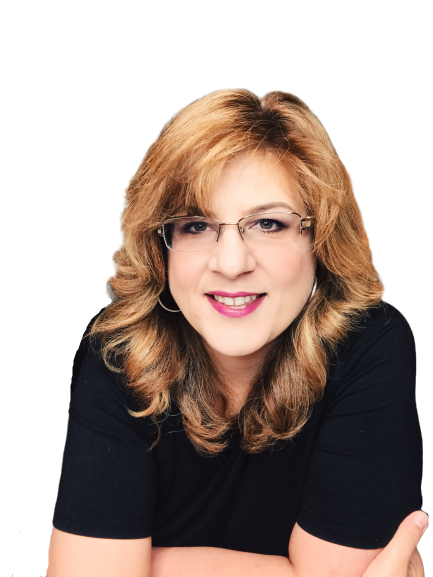 I am so happy to have you in my class!
Learning to draw is a fantastic
way to communicate visually!
Does that sound funny?
Let's visually communicate through art.
First, we'll learn the basics of drawing.
It will be easy when you learn a few tips.
Lessons are broken down into easy steps.
In each lesson, you will move at your own pace.
But spend at least 15 minutes drawing.
So, be consistent each day.
We are learning by taking baby steps.
Remember as you learn, be kind to yourself!
Speak kindly to yourself.
It makes learning more fun.
You can do this.
Let me know how it goes
and send pictures!!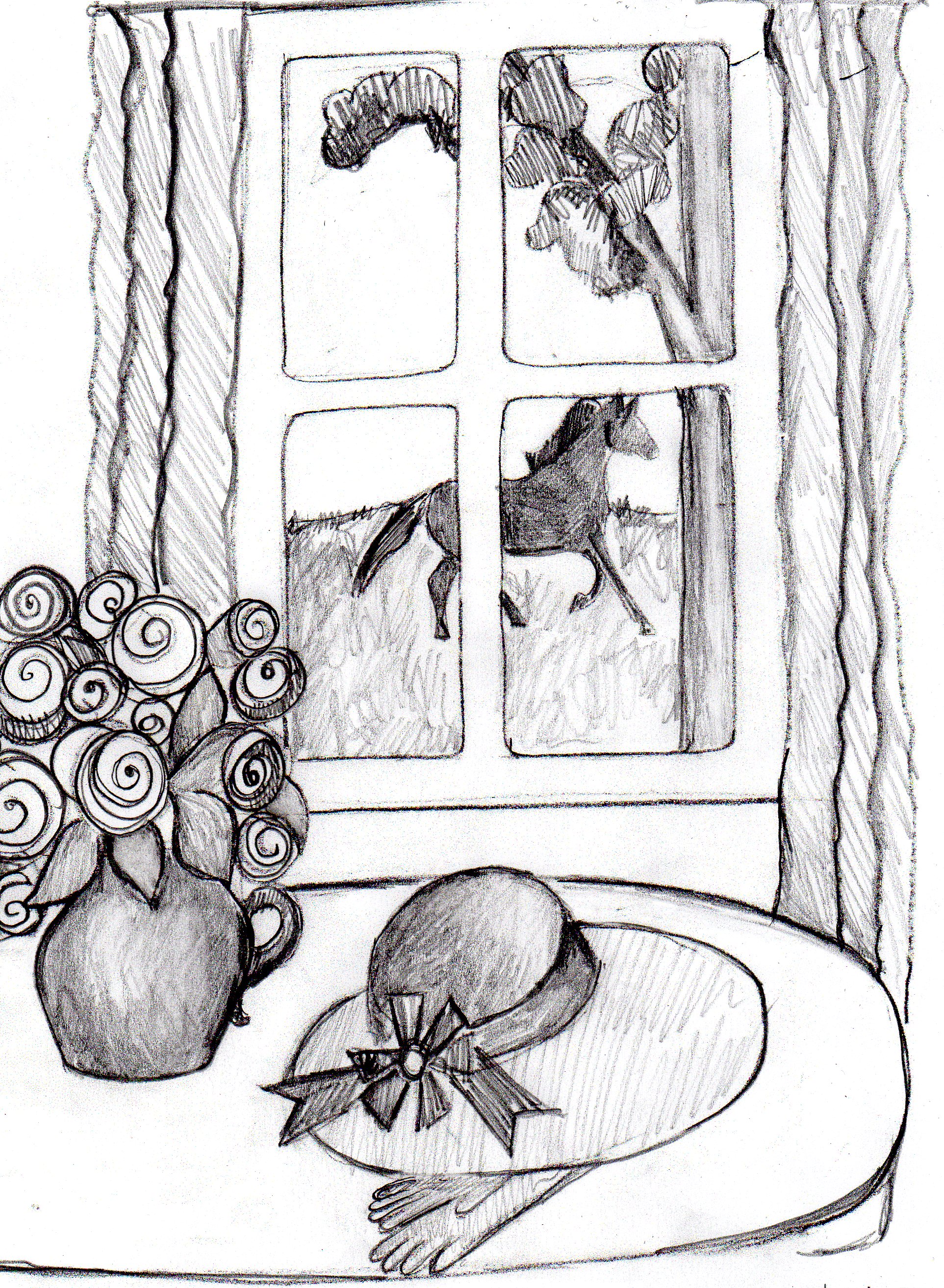 Simple techniques will help you learn to draw.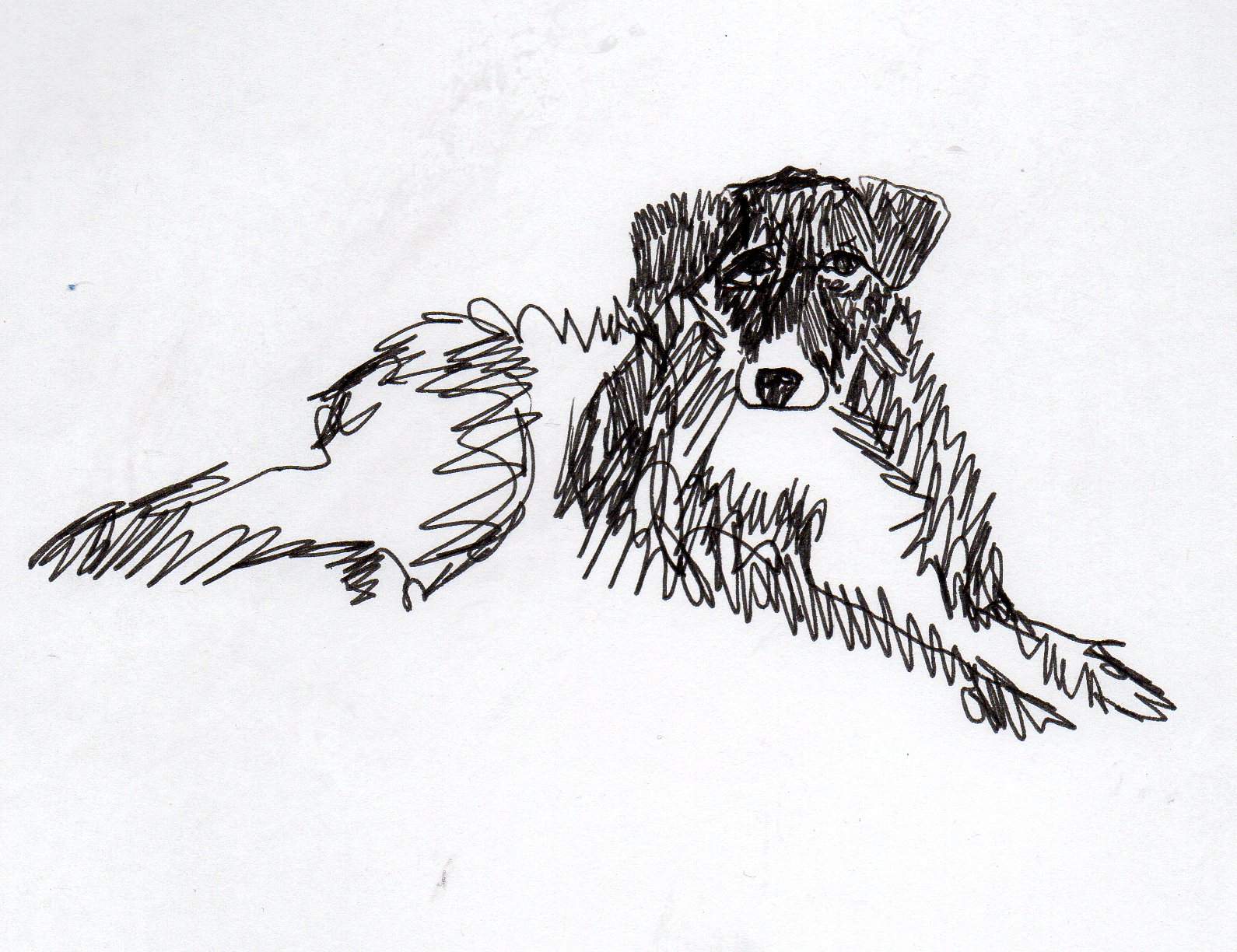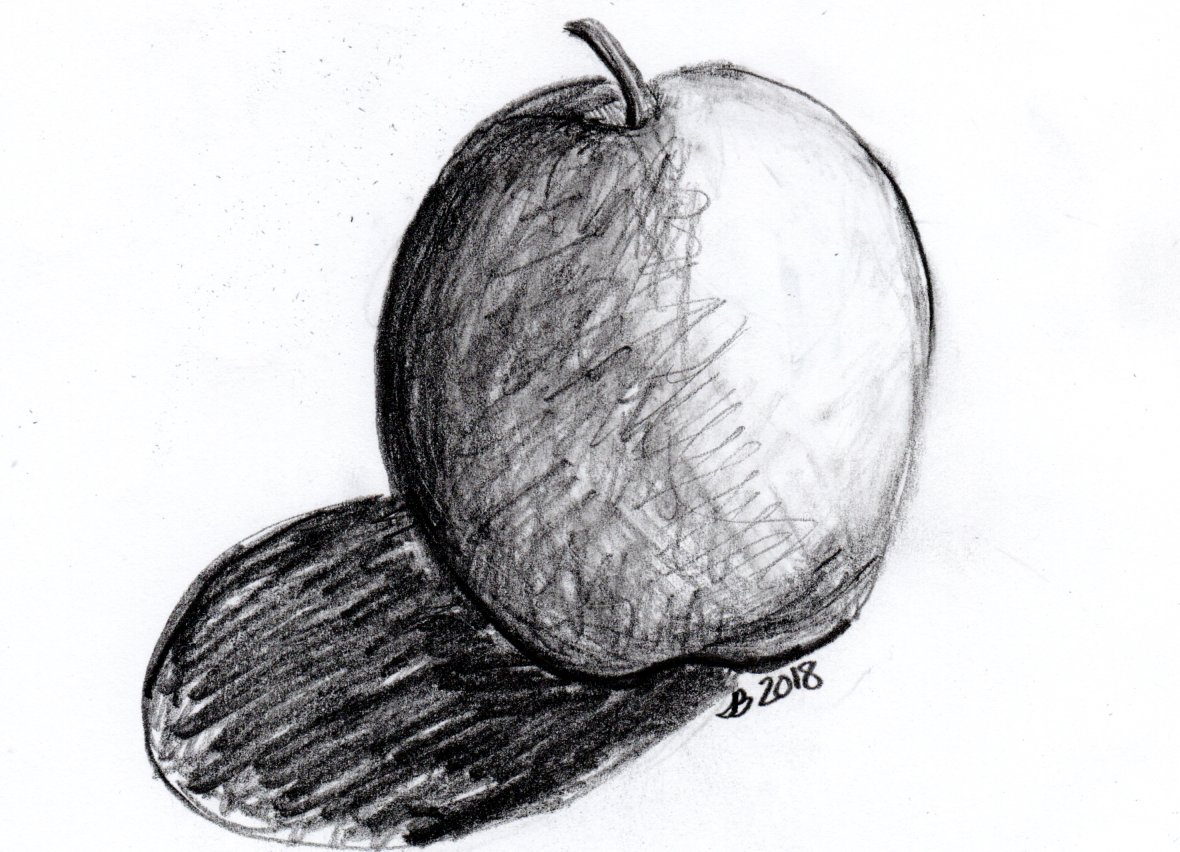 Contrast is an important concept in art.