Join us!
Doodling is so much fun! This simple class lets you explore art in a fun and entertaining way! This is the perfect class to get you started thinking visually! Anyone young or old can doodle!
There are 40 lessons for you to access anytime. Use the worksheets for drawing. Complete the Doodle Derby at your own pace! Put all your work in a portfolio to see your accomplishments.
I can't wait to see you in class!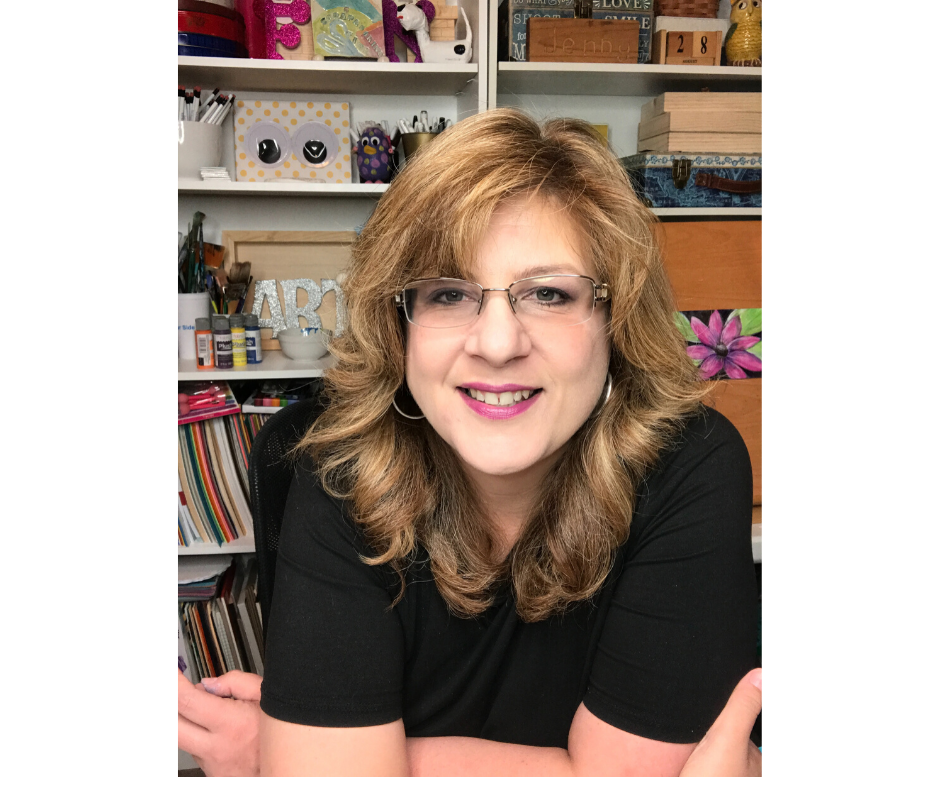 I love teaching art! It is the best subject. There are so many different types of art but I love doodling. It is fun to draw quick pictures and stories.I will show different ways to draw so you can make up your own doodles and turn them into art.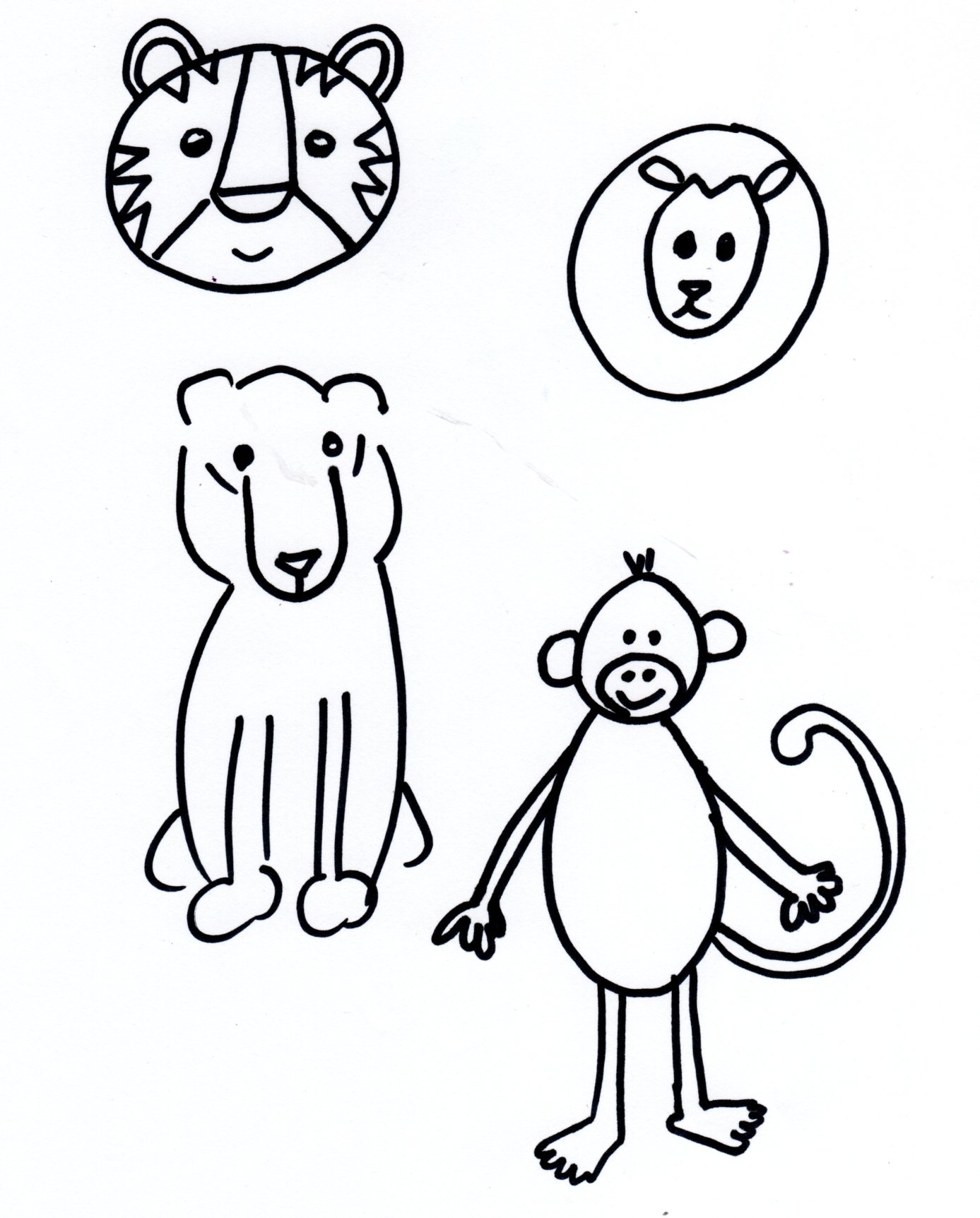 Learn to make animals.
Doodling animals is a great way to learn to draw. Simple steps get you started on a doodling habit.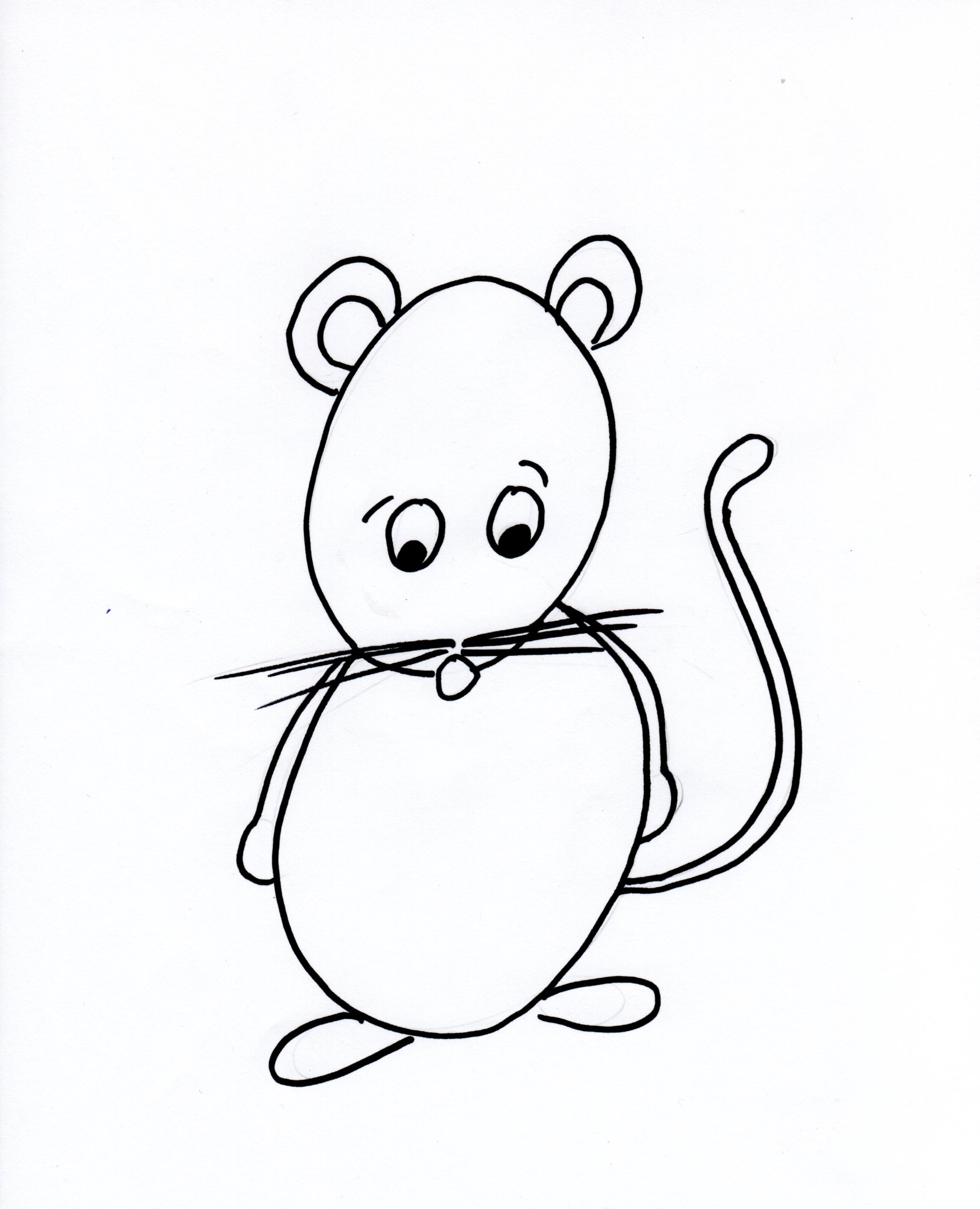 Doodle every animal in your sketchbook.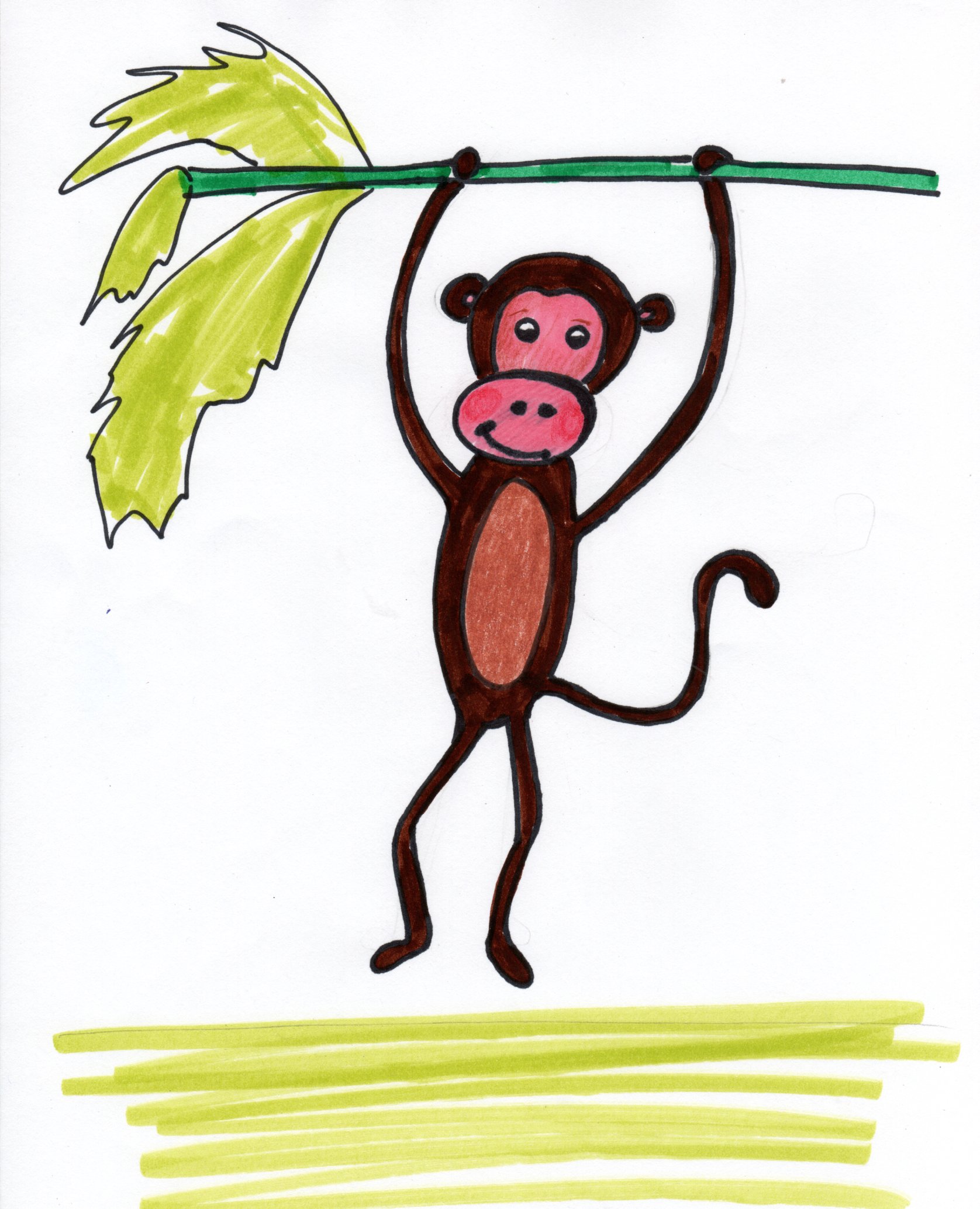 Take the doodles and turn them into colorful art.