Take a class!
Use art as a learning tool.
Gain valuable learning skills through art.
DREAM , DRAW, AND CREATE WITH US
Join our online classes.
DON'T SKIP THIS VALUABLE SUBJECT!
Art is a fantastic learning tool!
LET ME BE YOUR GUIDE!
...WITH OVER 30 YEARS OF EXPERIENCE... I HAVE TAUGHT EVERY AGE LEVEL
WELCOME TO THE H.A.T. ACADEMY!
ART & LEARNING MADE EASY!
Let our art classes teach you how to think like an artist.
Creating art is an amazing experience.
Use Art to learn other subjects too!
LEARN ART IN A FUN AND INTERACTIVE ONLINE FORMAT.
STEP BY STEP
VIDEO LESSONS
24/7/365
WORKBOOKS & RESOURCES
K - 12
ADULTS TOO!
Join the H.A.T. Academy (HOMESCHOOL ART TEACHER) and
accomplish more than you ever dreamed.
Sign up today!
See you in class!
Did you know that sketching develops many different areas of the brain?
Art helps eye-hand coordination and develops the ability to focus. Art is an important part of learning. Learn to think like an artist. Experiment, explore, and practice art skills. There are classes to get you started with step by step information and resources. Art is an important subject to add to your school day,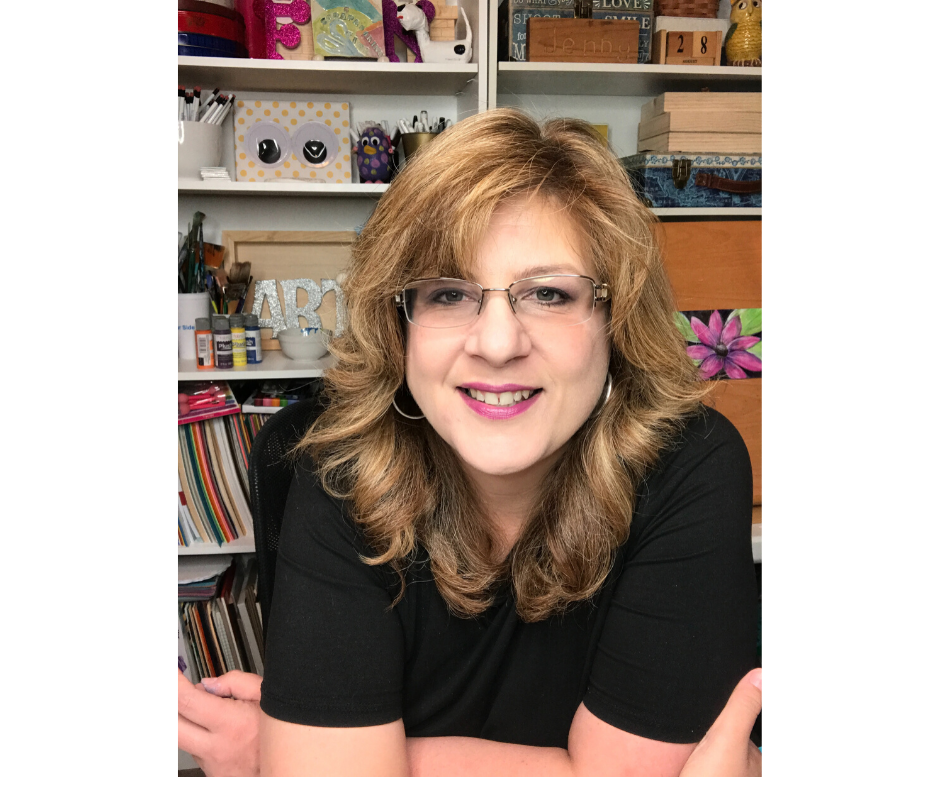 Hi, I'm Ms. Jen!
I am the teacher at the H.A.T. Academy. Creating lessons is so much fun! Teaching in many different environments has given me experience that is translated in my lessons. Students can create so much with the right teacher and lessons. Learning to create art is a fun and rewarding activity... One that you can do no matter your age. Join us as we learn different techniques and skills. Let's dream, draw, and create together!
Anyone can do art with the right teacher and lessons.
Join the HOMESCHOOL ART TEACHER and accomplish more than you thought you could.
This is your time to use your creativity and learn to think like an artist.