Homeschooling is easy
when you use our learning tools.
Start each day with us.
DREAM , DRAW, AND LEARN
WITH US
Join our academy to access classes to enhance your learning.
Basic skill review.
Great for teaching multiple levels and ages.
LET ME BE YOUR GUIDE!
...WITH OVER 30 YEARS OF EXPERIENCE... I HAVE TAUGHT EVERY AGE LEVEL
WELCOME TO THE
HOMESCHOOL HOMEROOM.
LEARNING MADE EASY!
Let our classes reinforce concepts.
Choose classes and work at your own pace.
LEARN ART IN A FUN AND INTERACTIVE ONLINE FORMAT.
STEP BY STEP
VIDEO LESSONS
24/7/365
WORKBOOKS & RESOURCES
K - 12
Join the H.A.T. Academy and
The Homeschool Homeroom to
accomplish more than you ever dreamed.
Sign up today!
See you in class!
Homeschool Homeroom has resources that support your curriculum. Basic skills, like multiplication, can be practiced everyday.
Use the lessons and classes to supplement your school day. Homeschool Homeroom is like having an extra teacher on hand.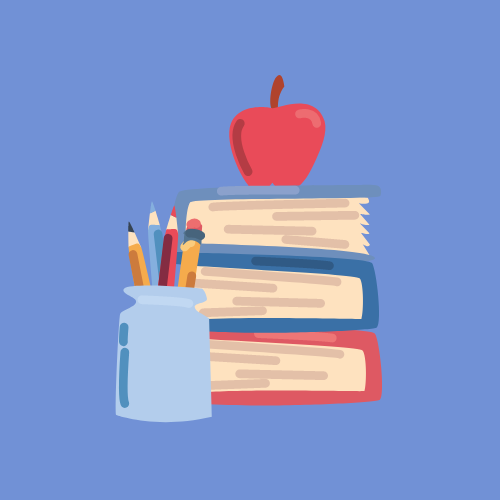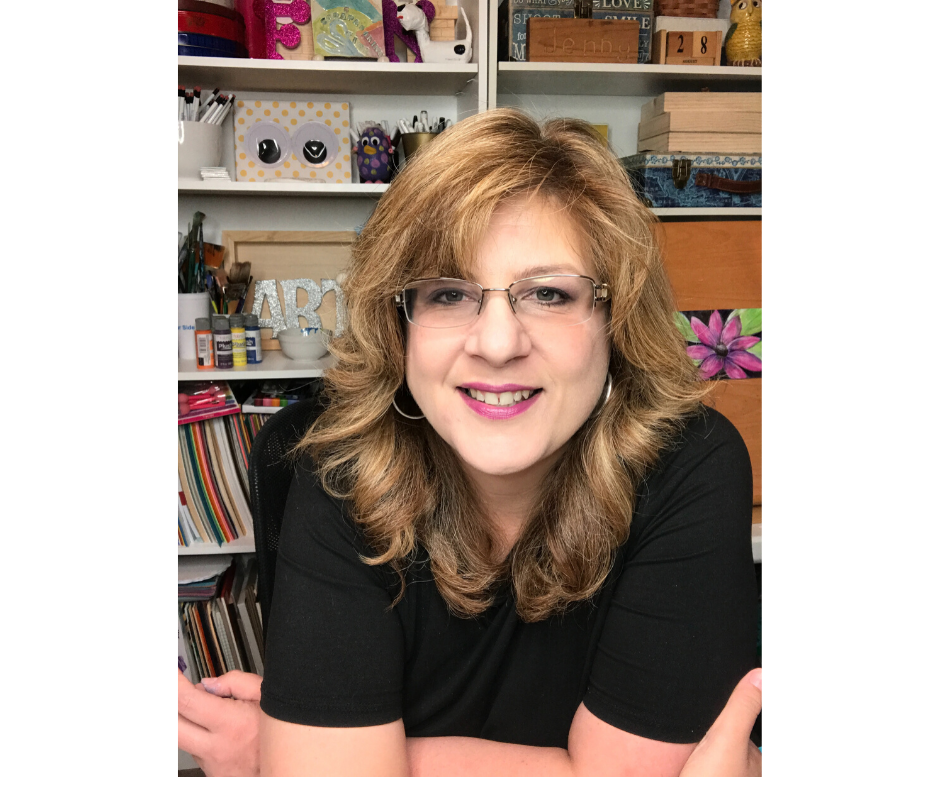 Hi, I'm Ms. Jen!
I create the lessons and classes. Homeschool Homeroom gives you choices during your school day. Students will be able to practice, learn, and create a positive school environment.



Join the Homeschool Homeroom and accomplish more than you thought you could.